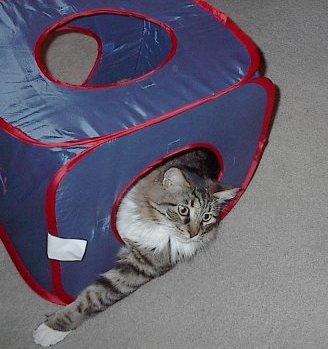 Sparky likes to pretend he's a groundhog who always sees his shadow. Which means six more weeks of winter weather and a chance to catch up on one's reading. But indoors or out, the best book of any season is still STARDUST DADS....
In addition to ordering from the publisher, iUniverse, other online sites include amazon.com, barnes&noble.com and booksamillion.com, and there are many more. Additionally, you can go to any bookstore and if they don't have it in stock, give them the title and ISBN number (978-0-595-51236-2 for paperback; 978-0-595-50459-6 for hardcover) and they'll order it for you and notify you when it arrives, which will save you shipping costs. A digitally formatted version of STARDUST DADS is also now available as an app for all electronic devices including Nook, Kindle, iPad, etc.
http://www.amazon.com/Stardust-Dads-ebook/dp/B003ZDO7BC/ref=sr_1_2?s=books&ie=UTF8&qid=1284494907&sr=1-2
http://search.barnesandnoble.com/books/e/9780595618156/?itm=3&USRI=Stardust+Dads+by+george
For autographed copies, please e-mail us at davidjo444@att.net.